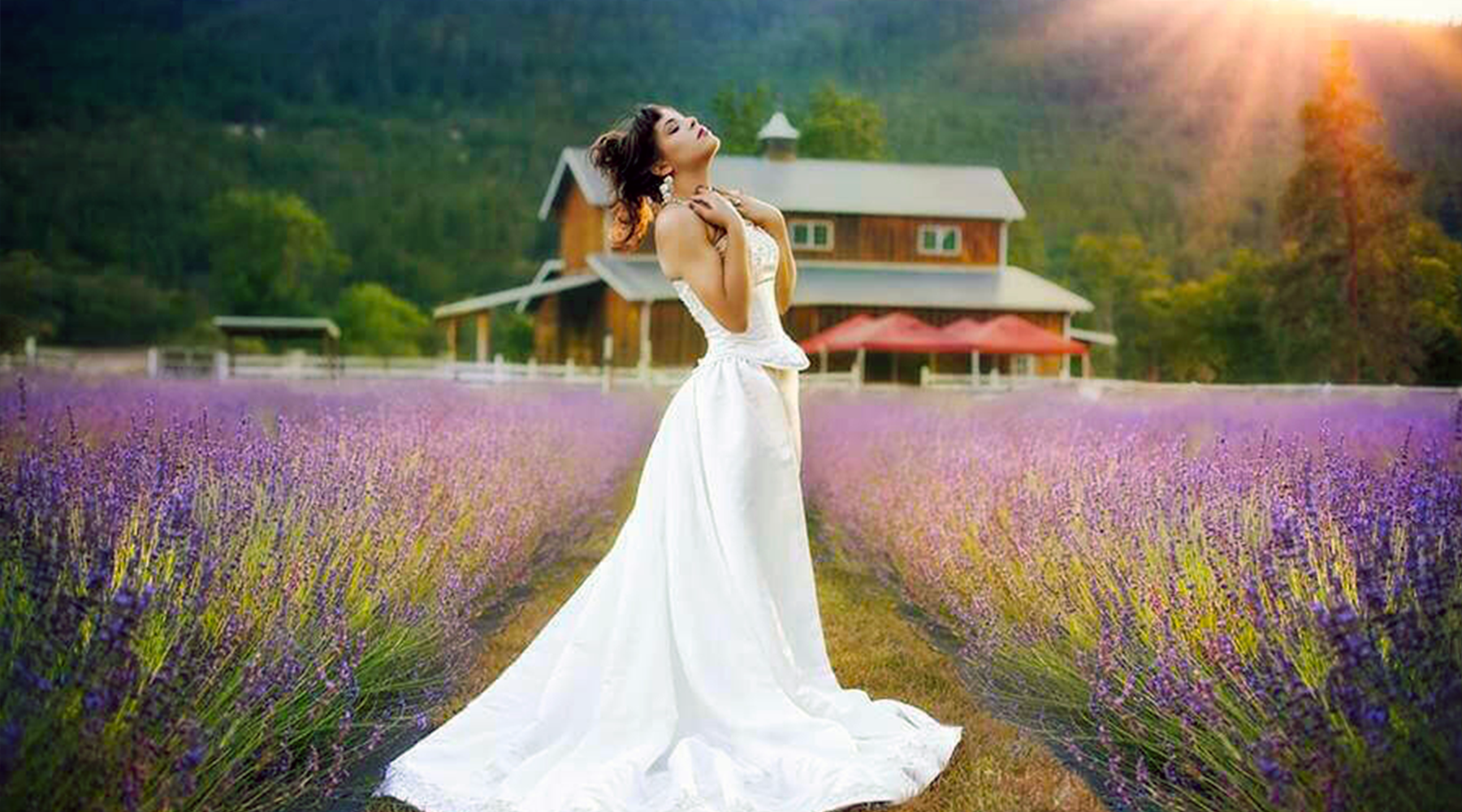 hidden gem in the beautiful Applegate Valley - the perfect spot for that perfect gathering - whether it's a wedding, bridal or baby shower, engagement, or company event.
Your Private River Beach
Cool your heels in the crisp, clear water of the Applegate River.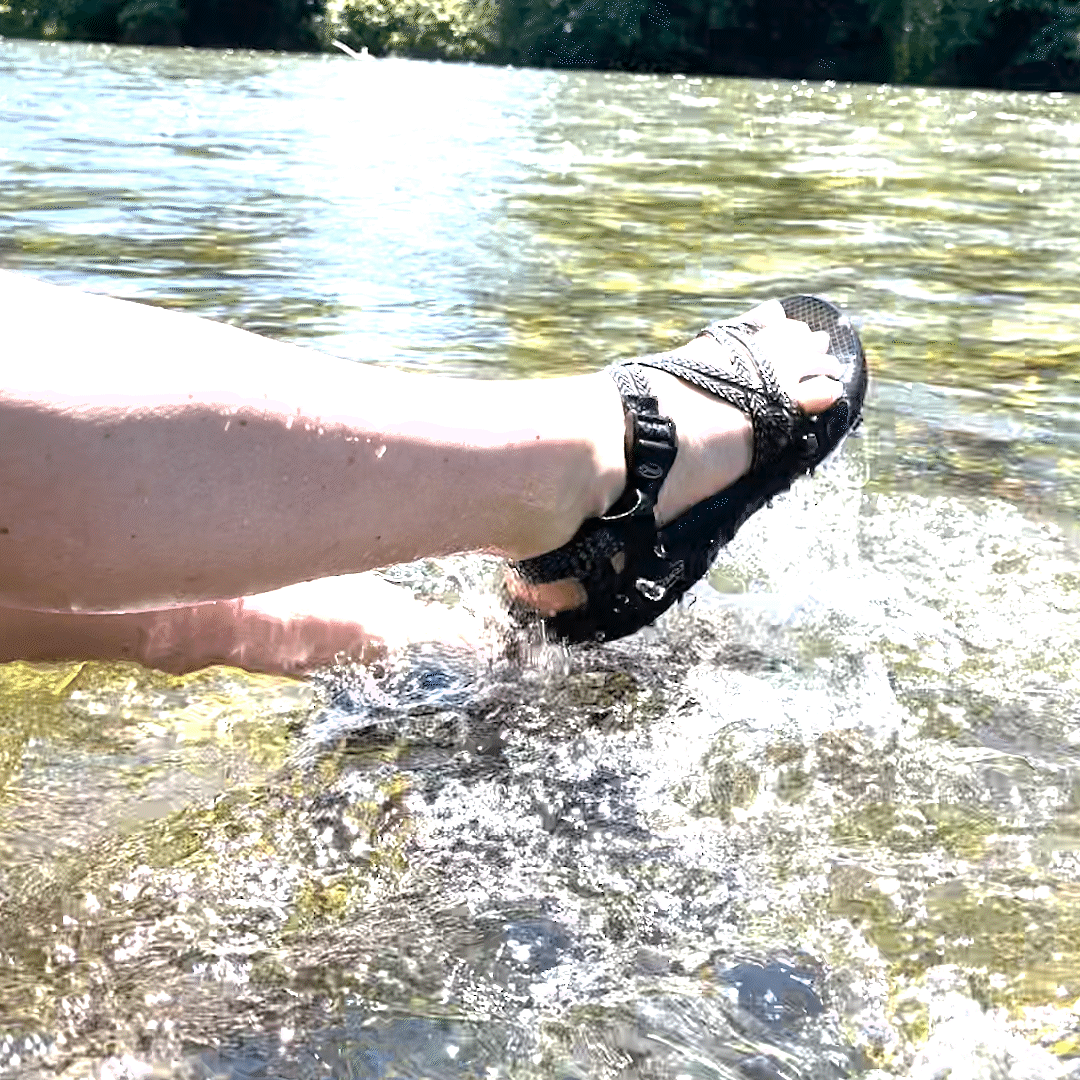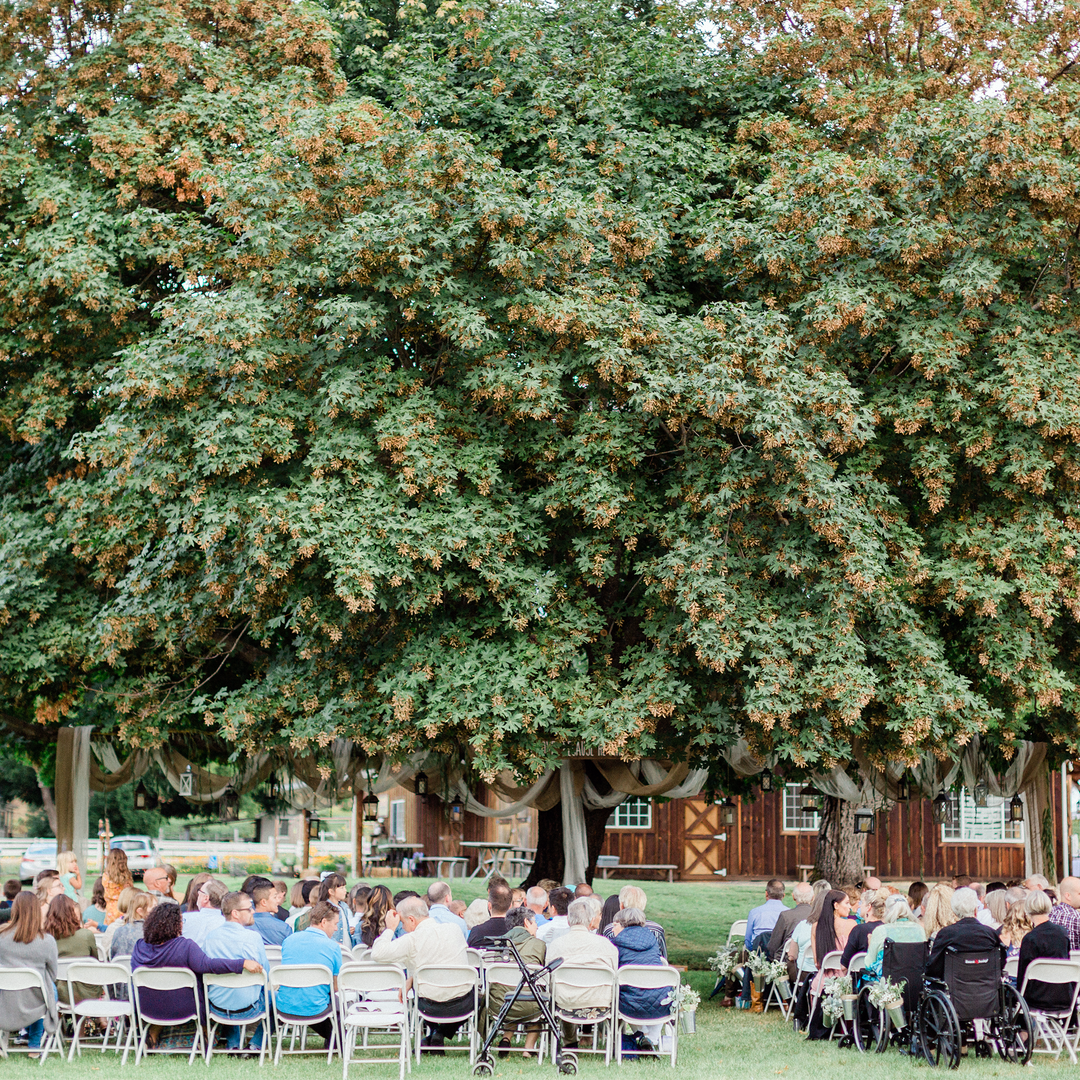 Your Perfect Maple Tree
Don't forget to order plenty of shade for your guests during those summer gatherings.
The Barn
Why are parties in barns more fun than parties... not in barns?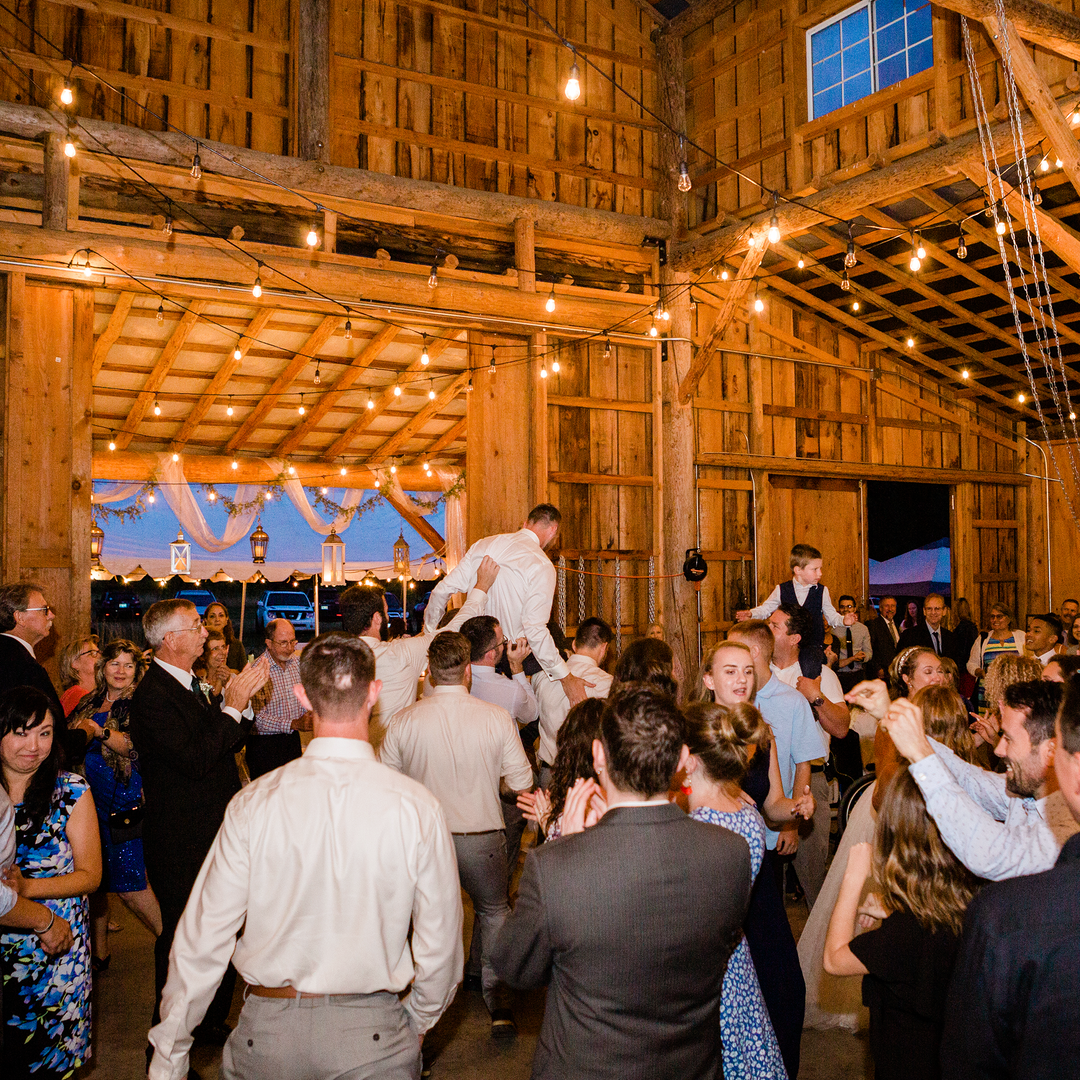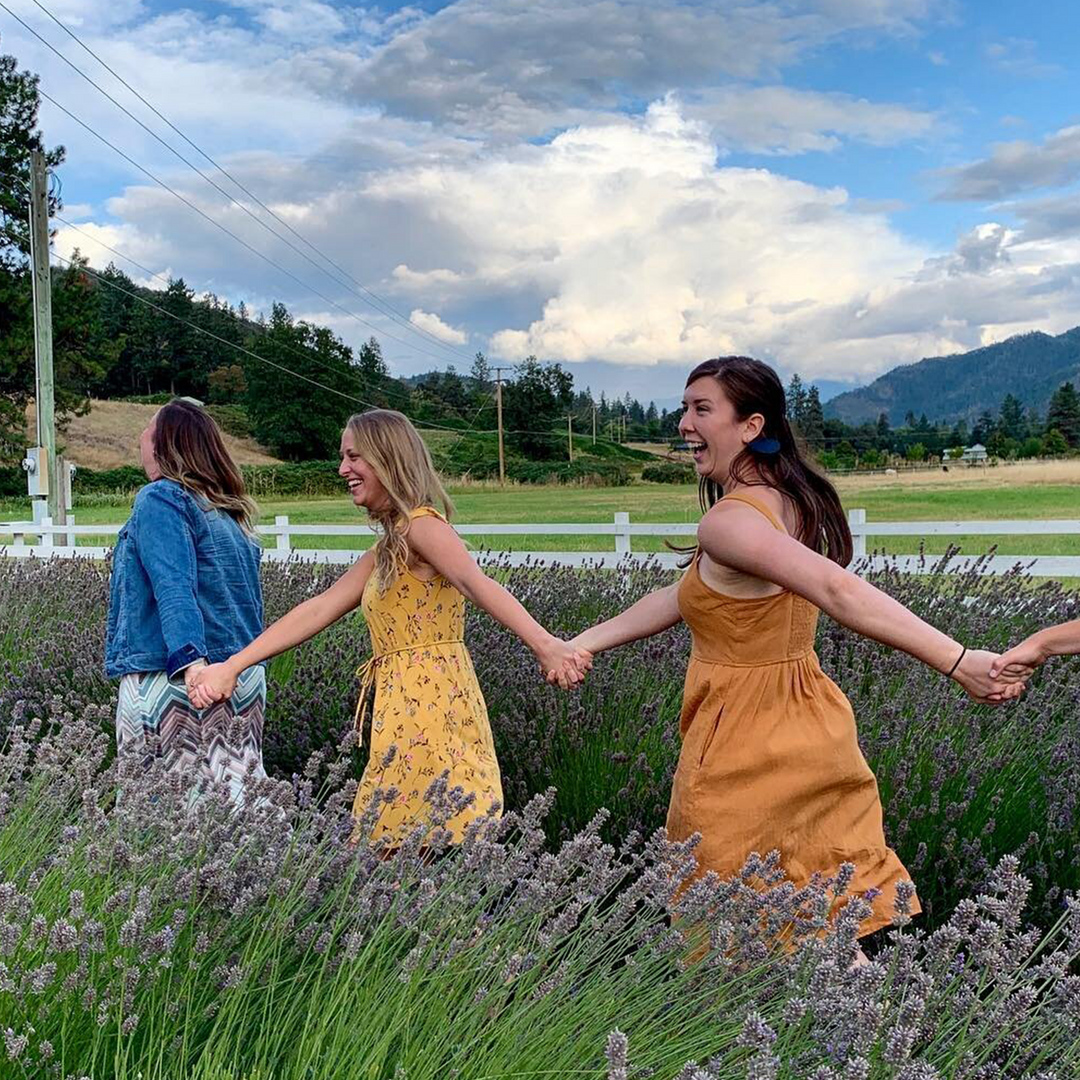 the lavender
Stroll through the lavender field (1,000 plants, 7 varieties) which blooms from mid-June to mid-August.
Let's Talk About Your Upcoming Wedding
We can't wait to hear about your wedding plans! Please include the following details in your message.

Event Date?
Estimated Guest Count?
What days/times are you available for a wedding tour?
What additional information should we know?