Applegate River Lavender Farm is a small family farm located in Ruch, Oregon (mailing address is Jacksonville). We produce pure, "flowers-only" steam-distilled essential lavender oil from our 1,000 plants that you can come get to know and stroll through.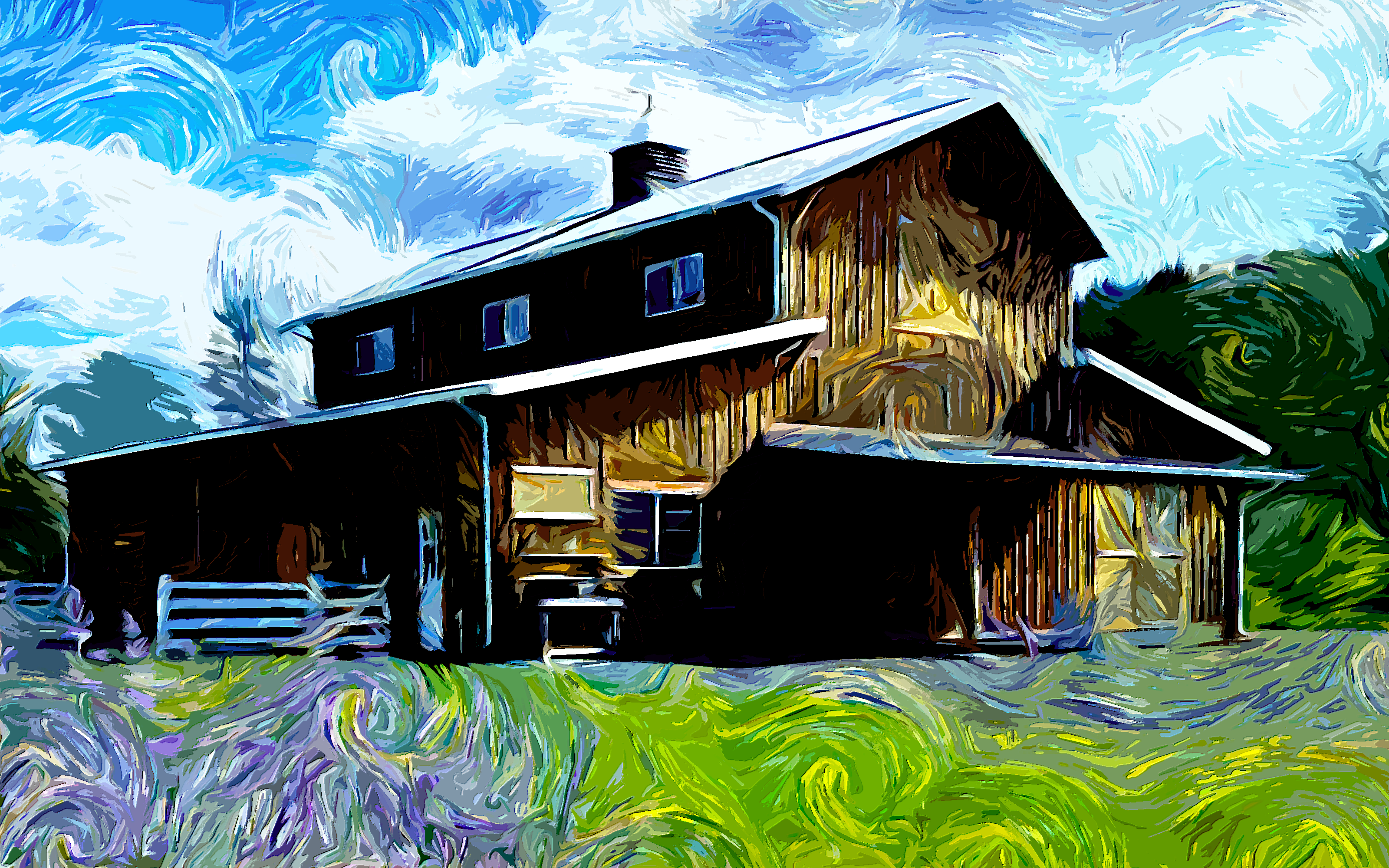 Plein Air Quick Paint for Ruch School Art Programs
Calling all plein air artists - paint for Ruch School kids and submit an item for the Fresh Paint Silent Auction.
Details Here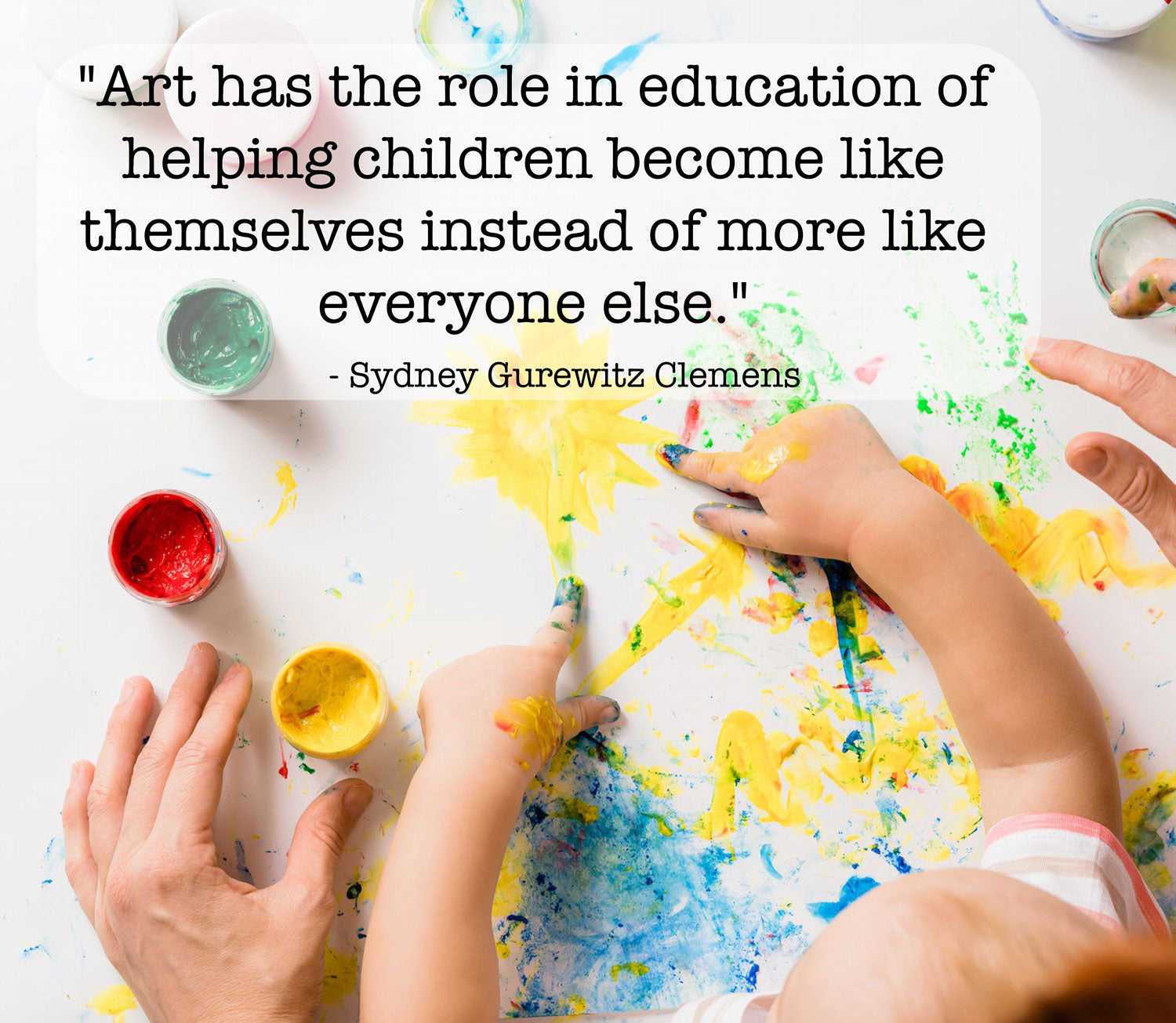 Fresh Paint Reception and Silent Auction for Ruch School Art Programs
Party in the Art Barn! Come nibble on hors d'oeuvres, sip local wine, and bid on plein air paintings created earlier that day.
Details Here