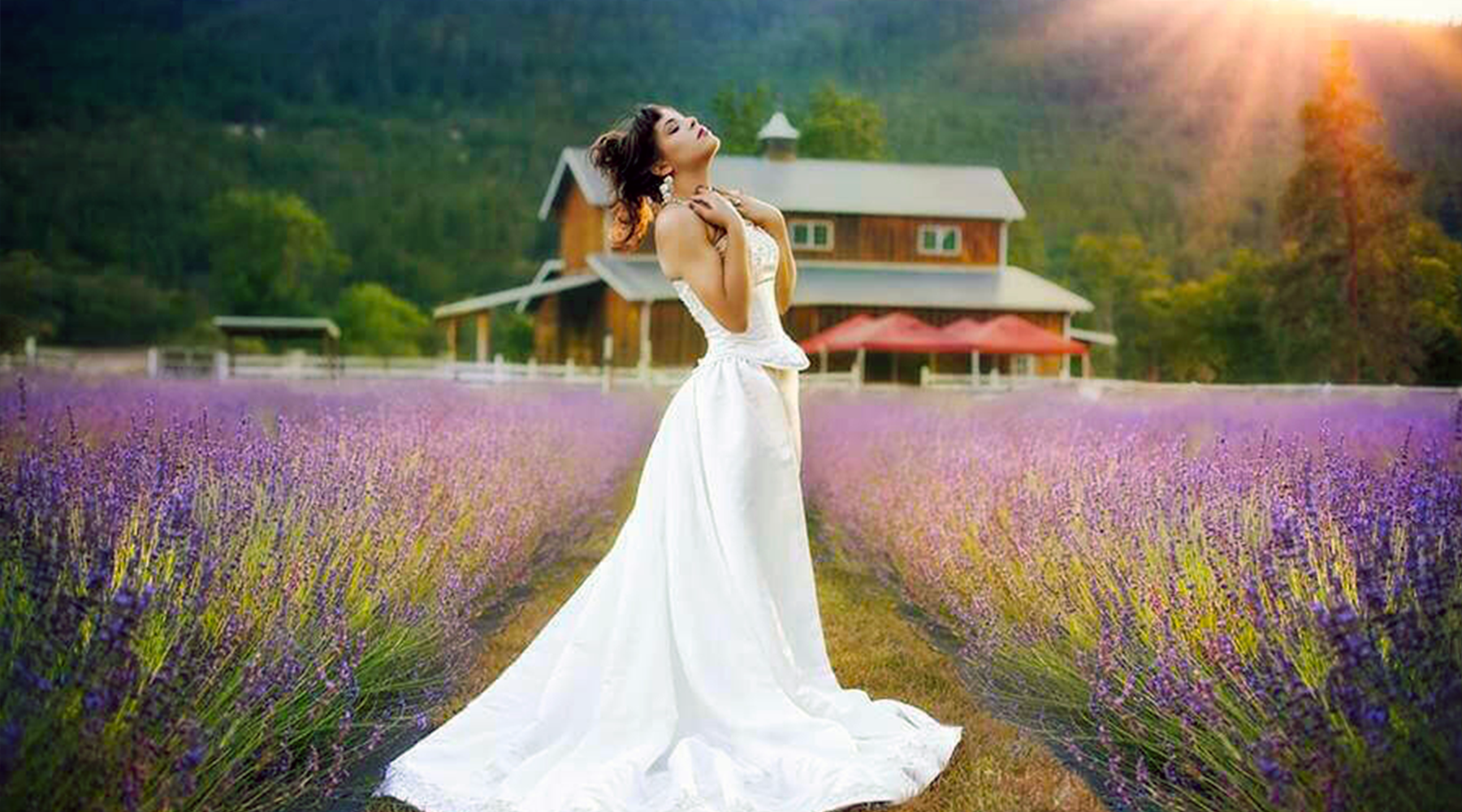 There's nothing like it. Applegate River Lavender Farm is open from 10am to 3pm during the Summer bloom season. But the golden hour starts a little later...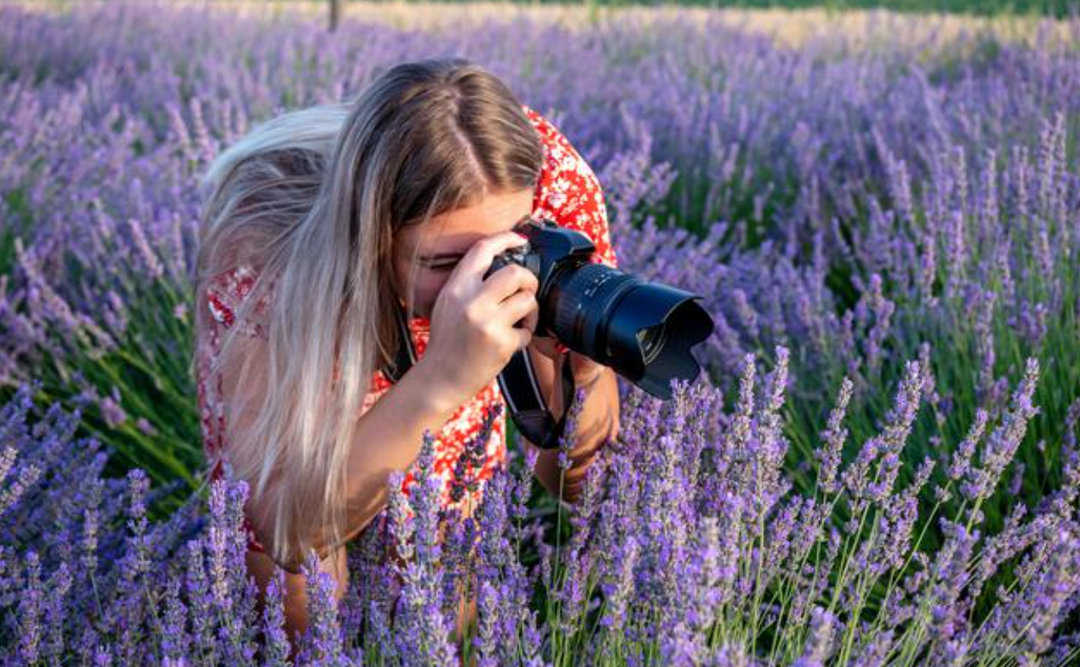 We Love Photographers
We welcome all guests to photograph our farm when they visit. Taking nature and family shots (often for Instagram) is a big reason people visit lavender farms.
The perfect shot
If you are a professional photographer, chances are you don't want other people in the background and you want to get shots in the evening when the light is bending just right.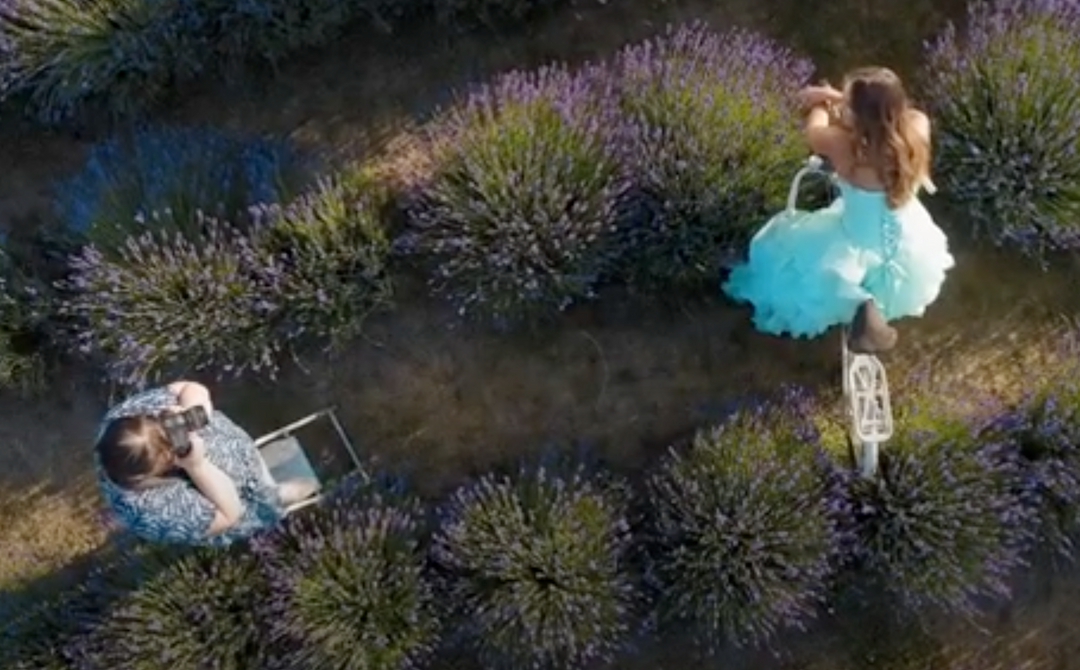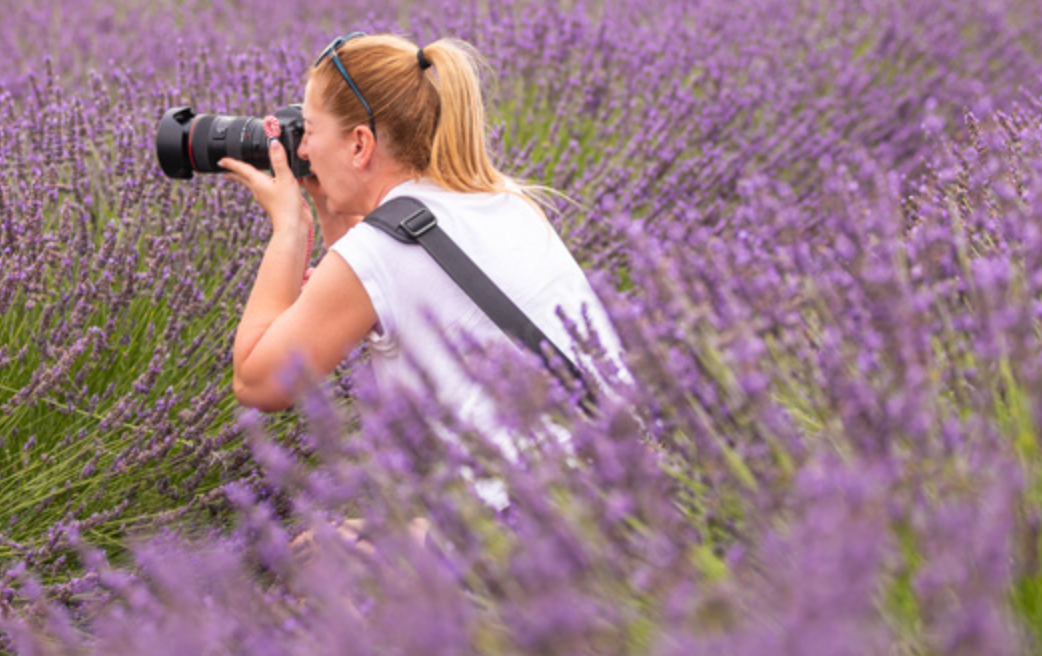 We've Got Your Back
We have a very simple service for pro photographers. You get a two-hour window and completely private access to the farm "after hours" for $100. Just fill out the form below.
Contact us
Please include the following details in your message.

What date are you interested in?
How many additional people will you have with you?
Estimated arrival time?
Estimated departure time?